Experience
the
taste
of
travelling!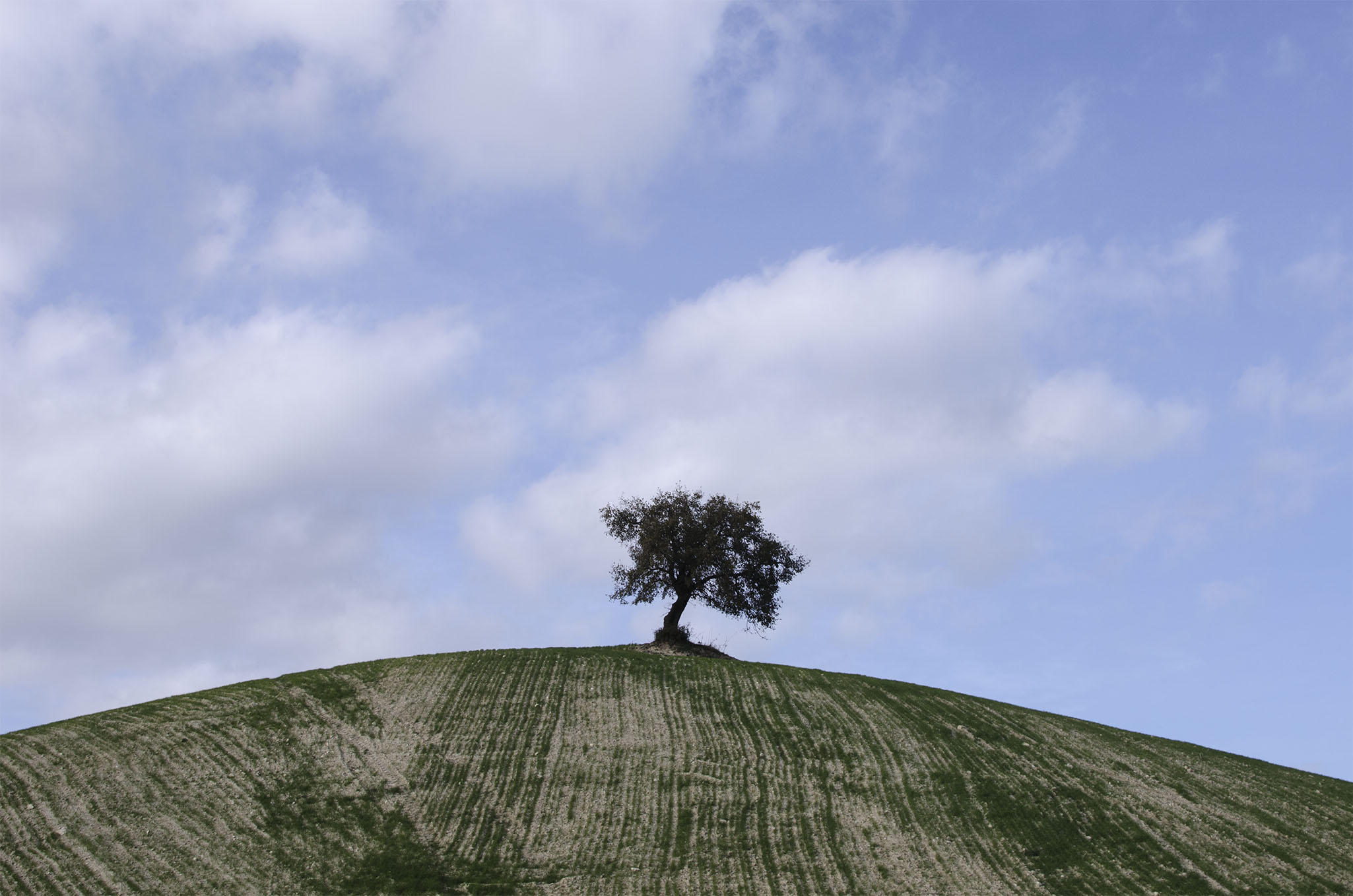 In my opinion, to travel means to get to know other cultures, new people, to find out about daily life, to contemplate and consider other points of view… Each of these aspects allows you to grow up and above all, to learn.
To travel also help me to be aware that my country, city, house are not the only places in the world, but the world can be my country.
Some images, landscapes, monuments… have taken my breath away and I would like to share with you.
Photography is for me another passion. At this site I want to show you some of my experiences on these trips through photography. Choose any picture from the menu maybe can help you to experience the pleasure of travelling. You can find also some guides or clues to visit the place you have selected.
The choise for these topics have much to do with the issues that interest me. Nevertheless, apart from travelling and photography, I like arts (architecture, sculpture, paintings, etc.), nature, enviroment, … Adittionally I am interested in History, specially the Canary History, the islands where I live.